Top 9 Clever Indian Print Ads With A Social Message That Redefine Creativity
Advertising is a fascinating job. Advertisement creators get the opportunity to make truly interesting ads that get a great deal of consideration and win a ton of honors. In any case, promotions with social messages are an alternate ballgame out and out. An advertisement telling someone not to do this or why that is awful is never engaging. No one likes such promotions.
But sometimes, the advertisers turn these limitations into challenges and come up with socially relevant ads that are so good that even they grab a lot of eyeballs. Here are 9 socially relevant print ads which redefine creativity:
1. This New Ark Mission of India ad is unusual and interesting.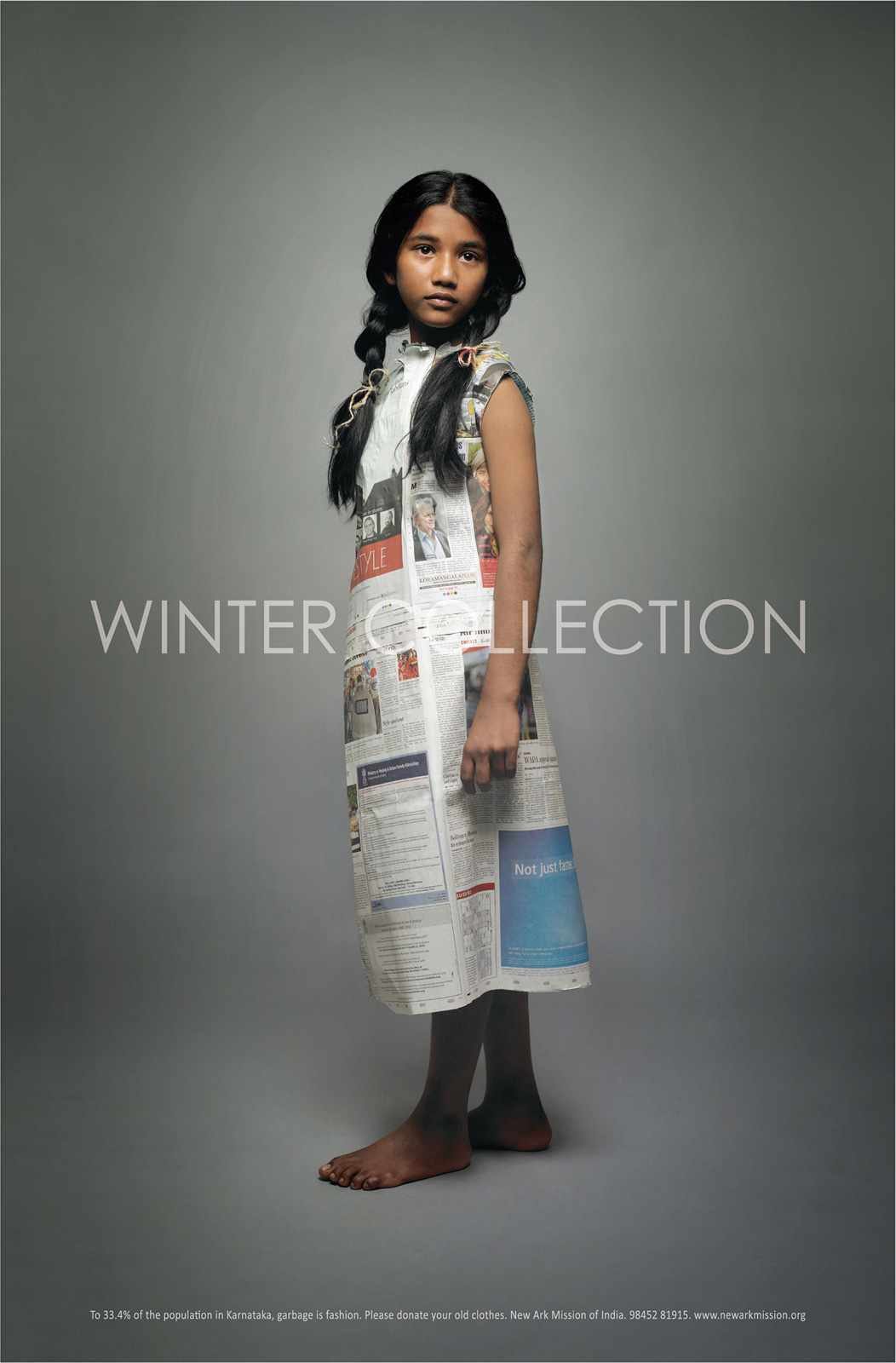 2. This ad about corruption makes its point perfectly.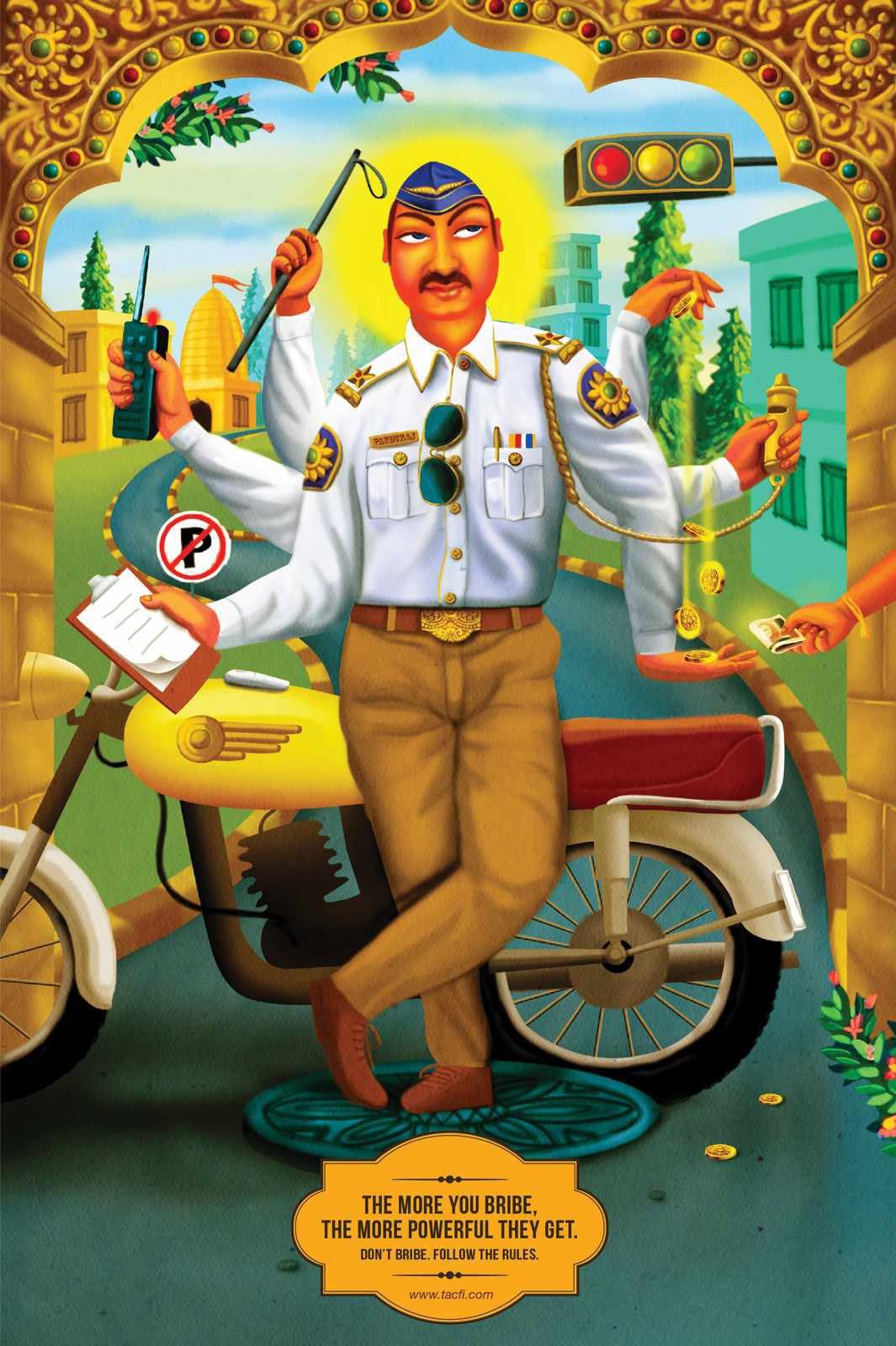 3. Here is a powerful Save The Children ad.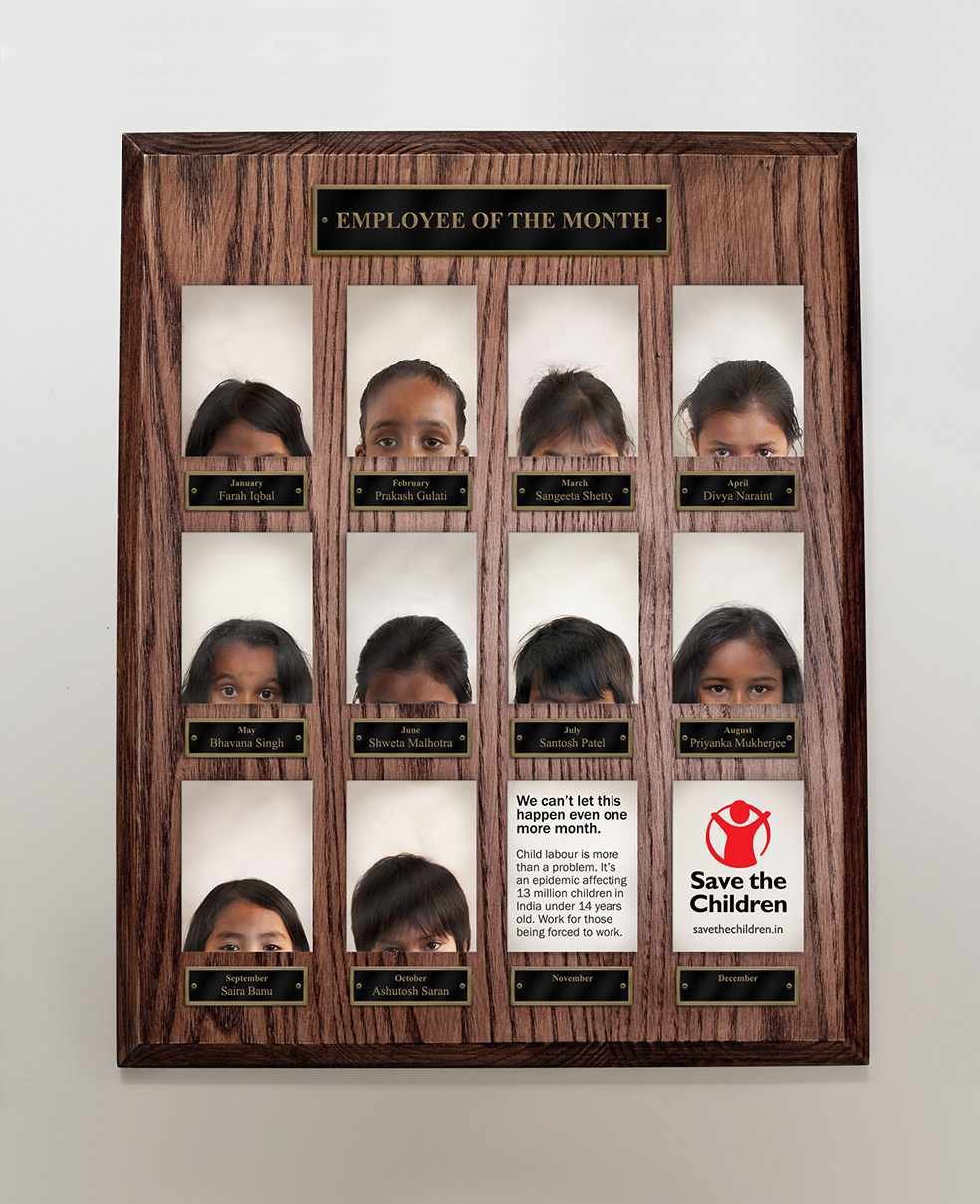 4. This ad cleverly illustrates the theme of a joint account.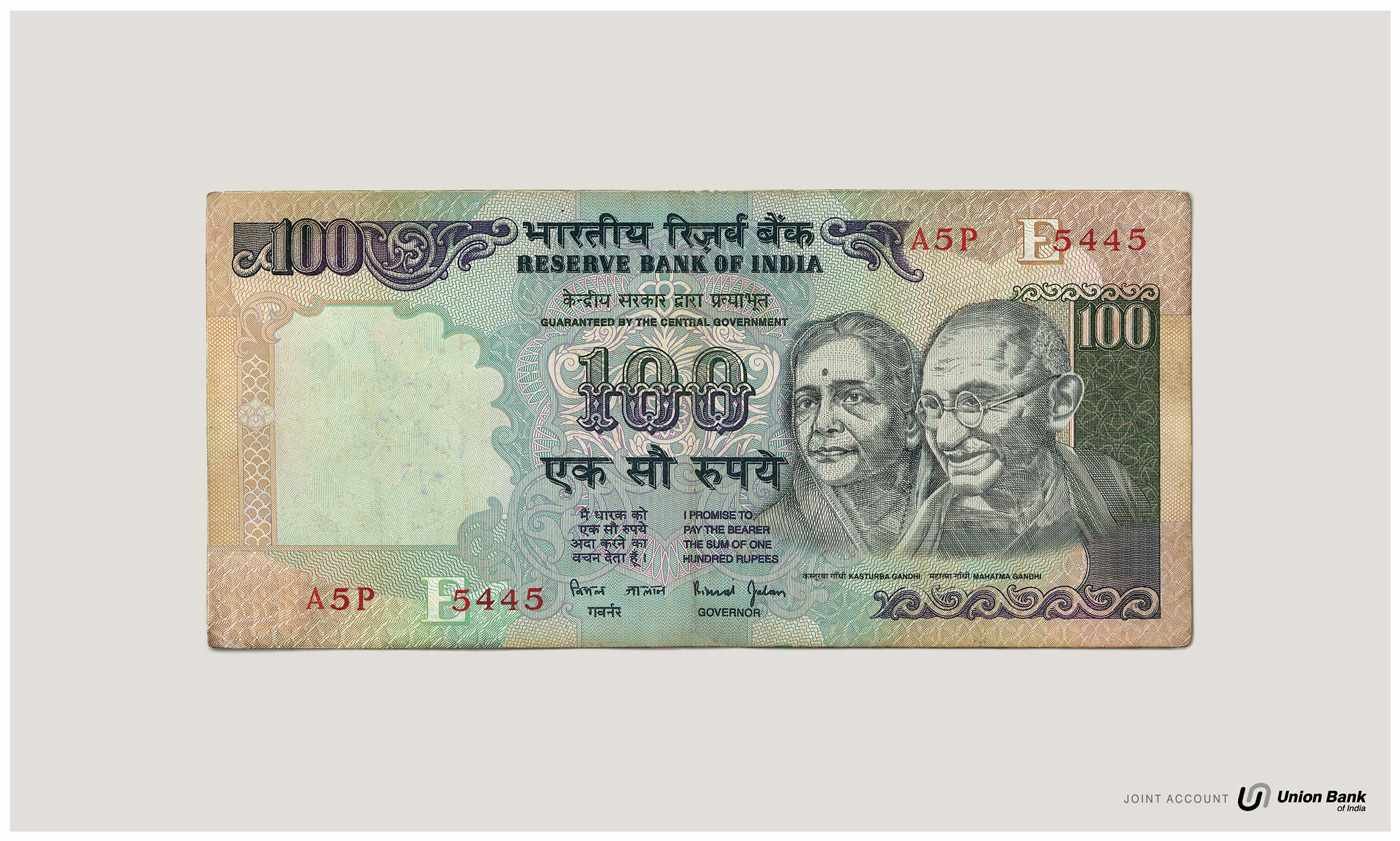 5. How about a device that helps you light a cigarette and yet will want to make you quit smoking!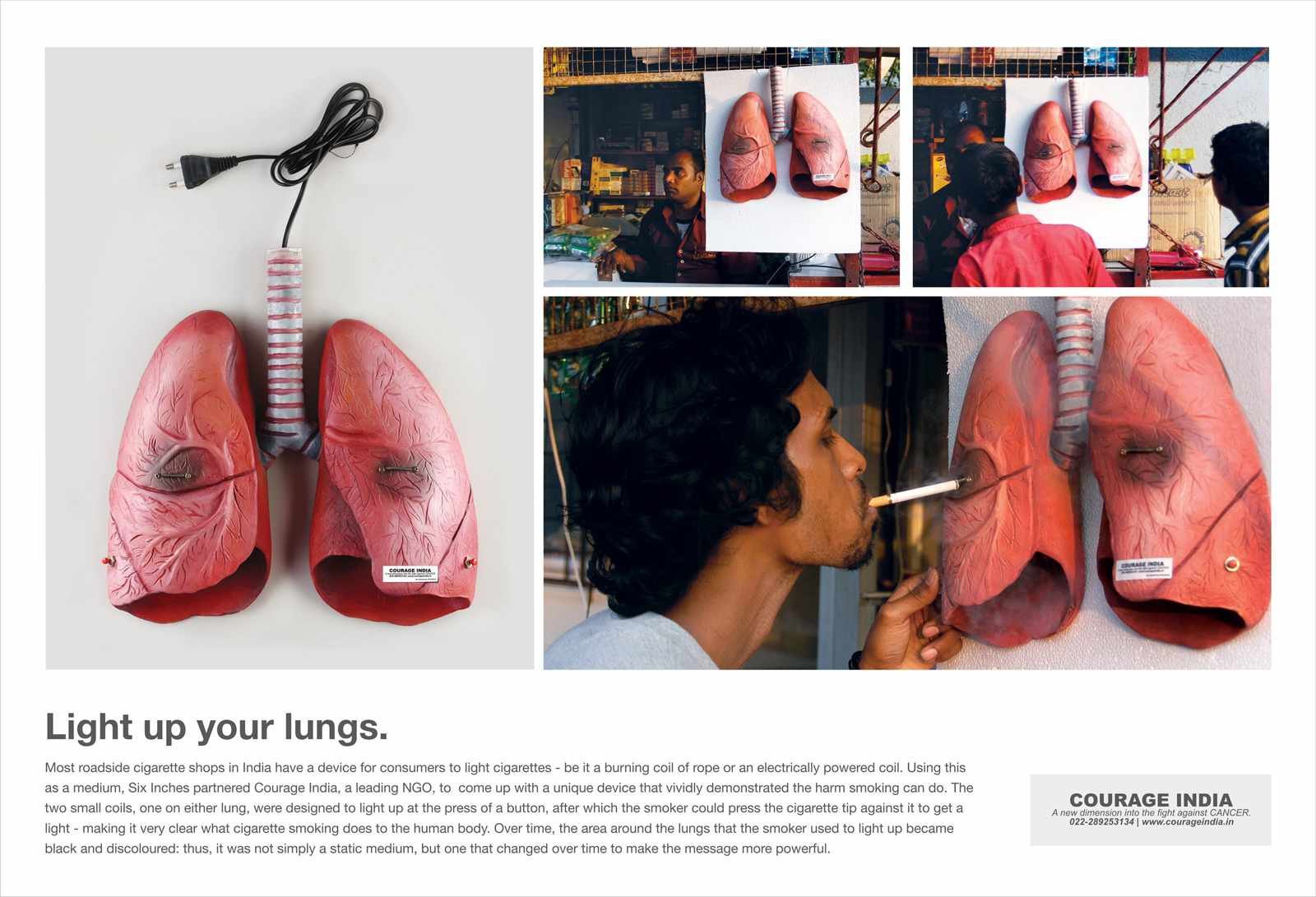 6. An election campaign that is powerful and well conceptualized.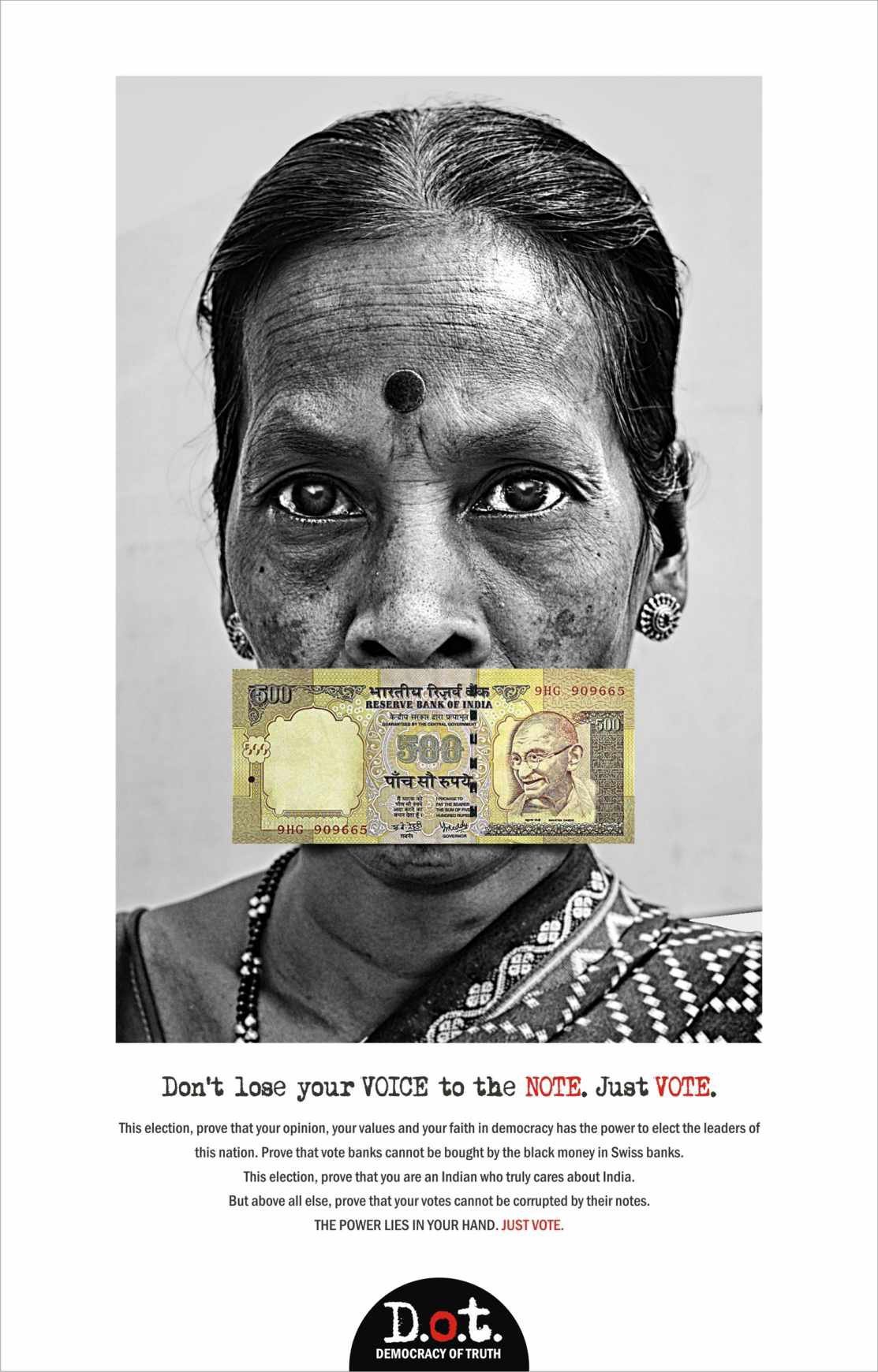 7. After watching this, no one will talk on the phone while driving!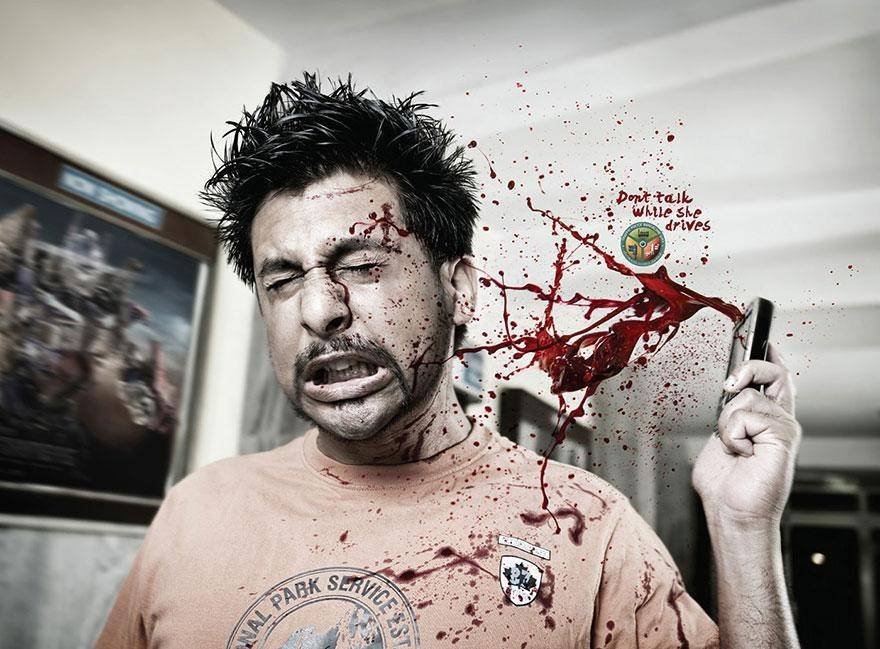 8. The message is simple: drunk driving kills!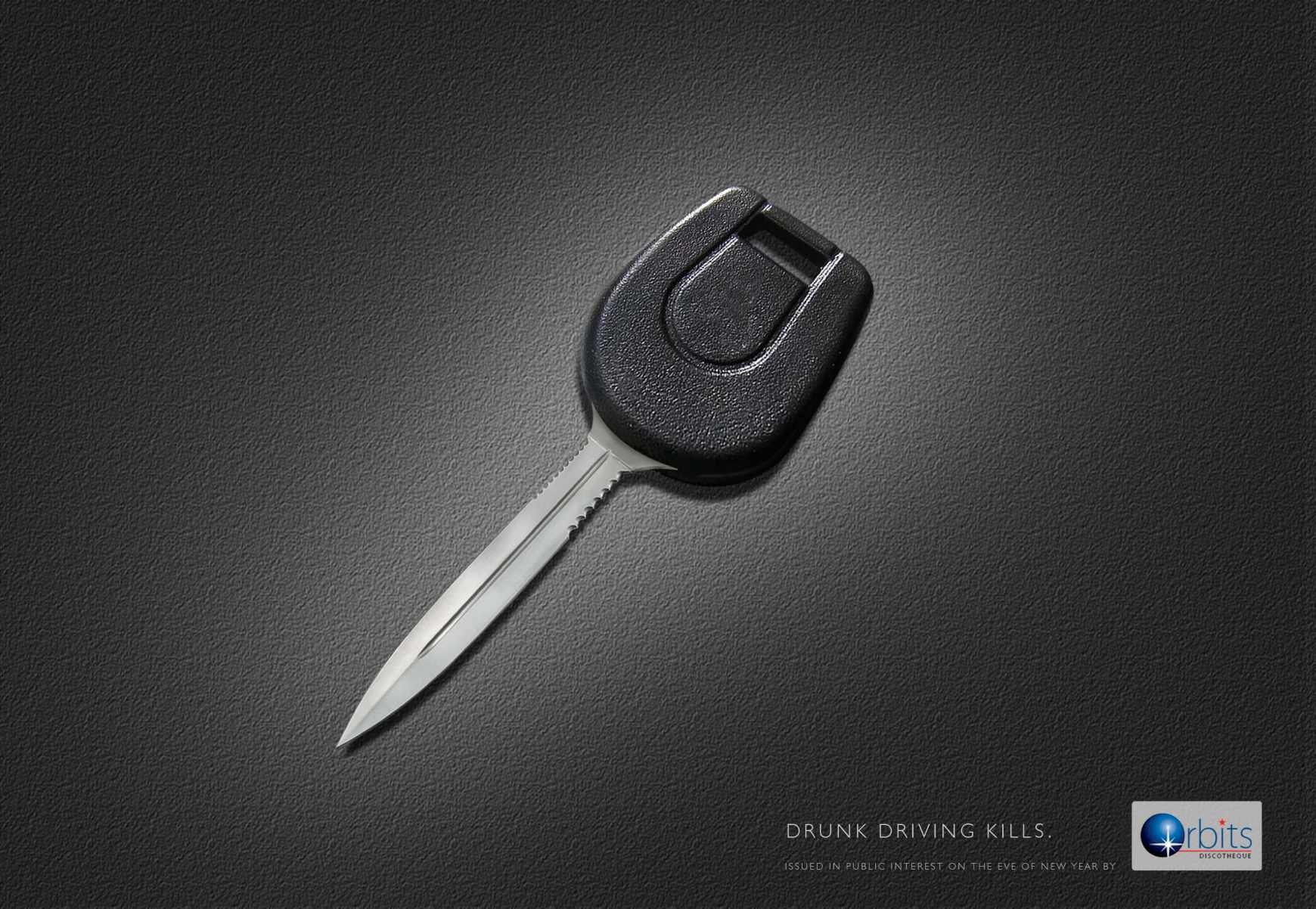 9. What a simple illustration about keeping the city clean!